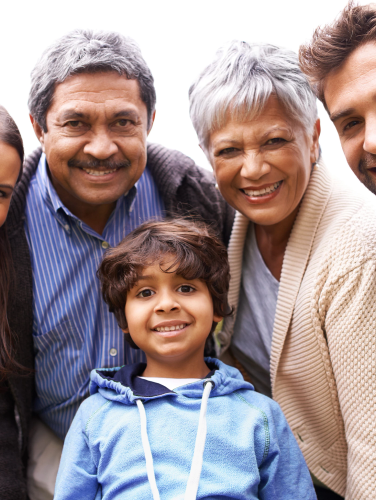 DSS Child, Family and Adult Services
Provides programs and social services for children, families and adults.

Just1Call is the single portal of entry for information, referral, and initiation of services for seniors.
---
File a Complaint

If you have a complaint or would like to schedule a hearing related to a DSS program, service, or worker.

Report Fraud

Report suspected welfare fraud in Mecklenburg County. It is against the law to make false statements or to willfully withhold information when applying for public assistance.

Suspect Abuse

Contact numbers and hotlines for reporting suspected abuse and domestic violence.