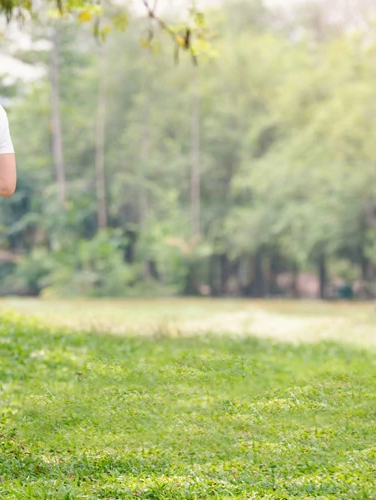 Age-Friendly Mecklenburg
Improving the quality of life for older adults.
Age-Friendly Mecklenburg is an initiative that facilitates the collective planning of not-for-profit, higher education, faith-based, private, and governmental organizations along with community residents to improve the quality of life for older adults.
By the year 2035, an additional 140,000 residents aged 55 and older will be living in Mecklenburg County, of which 100,000 will be aged 65 and older. It is the fastest growing age group in Mecklenburg County and nearly half of the total population growth between now and 2035 will come from those aged 55+.
The Age-Friendly Mecklenburg Action Plan helps address the needs and access to services for residents within this demographic. Establishment of the plan was vital to Mecklenburg County's AARP/World Health Organization certification as an Age-Friendly Community.
To learn more about available resources, opportunities for collaboration, or requests for engagement, please contact us by phone (980-314-6070), email ([email protected]), or complete the Contact Form below.
Eight Domains Of Livability
Subscribe to the Age-Friendly Mecklenburg Newsletter
Mecklenburg County Services for Older Adults
Learn More About The Eight Domains Of Livability
---
Contact Us
Questions or comments? Fill out the form below.